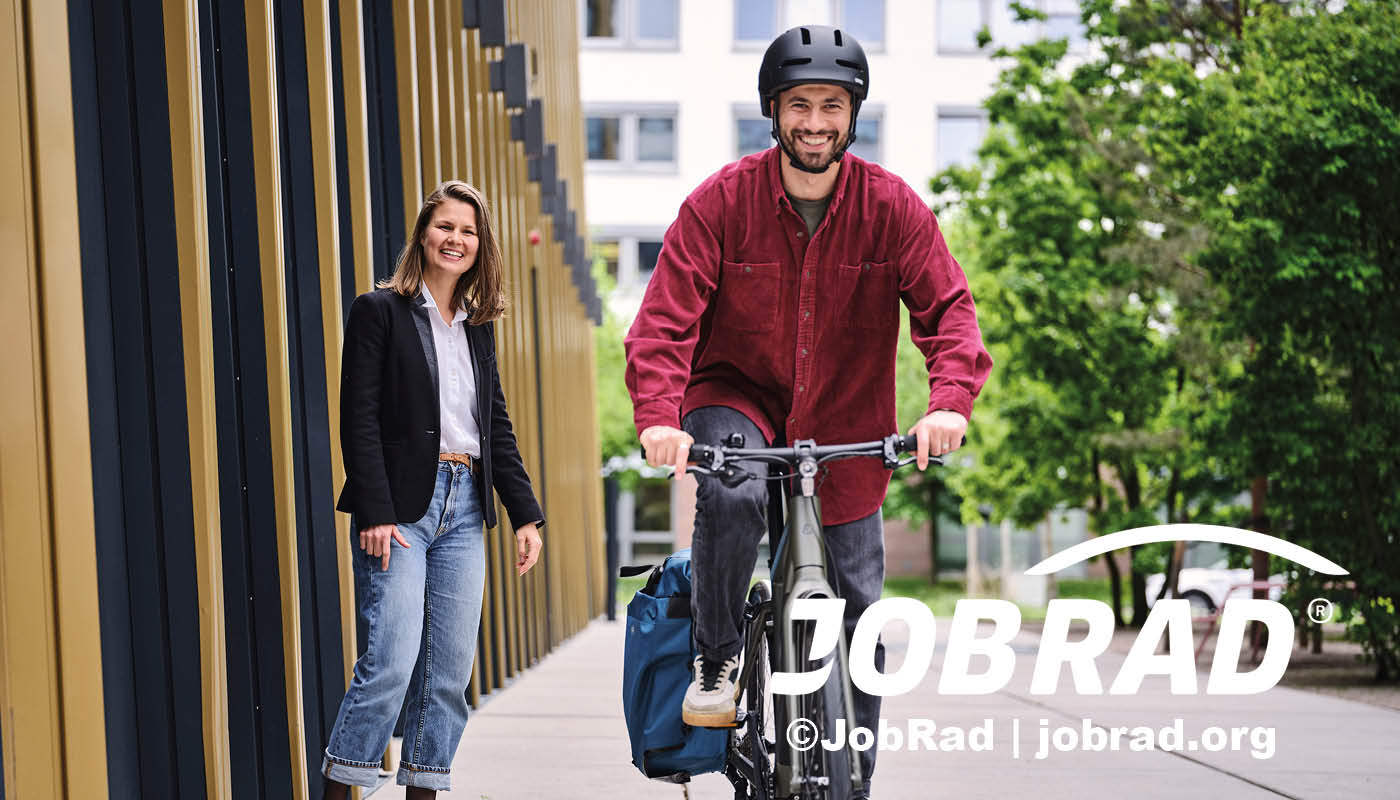 JobRad® – The new kind of mobility
We are pleased to introduce an exciting innovation that not only underlines our environmental friendliness, but also promotes personal health and increases job satisfaction.
JOBRAD® is an innovative concept that allows you to lease the bike of your choice – be it a conventional bike, an e-bike or even a pedelec – through your salary. This offers a multitude of advantages, from environmentally friendly transport to health aspects.
So together we take a step towards sustainability, health and employee satisfaction !
Sporty greetings and have a good trip.