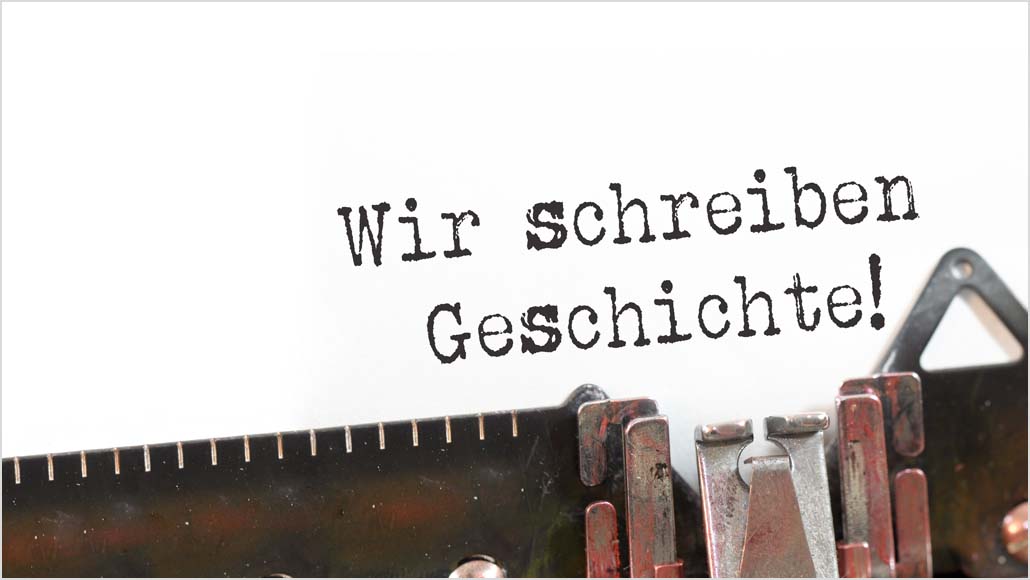 Celebrate with us – 60 years of Gr. Günther Kast company
We make history...

In 1961 the economist Dr. Günther Kast founded the company and managed the business successfully for over 50 years as an innovative partner in various industries. His son Christoph Kast joined the company in 1994 as  Managing Director, so the succession was settled early and amicably, thus ensuring the successful continuation of the family business.
---
The KAST Group includes Dr. Günther Kast GmbH & Co. Technische Gewebe Spezial-Fasererzeugnisse KG with two plants in Sonthofen, since 1995 the subsidiary Tolnatext BT. in Tolna (Hungary) as well as the 2020 founded us subsidiary Kast Technical Textiles LLP and since 1974 the sister company BAUFAS Faserprodukte für den Bau GmbH & Co. KG also belong to it. We are thriving medium-sized, second generationof family business led by Christoph Kast, a graduate in business studies and son of the company's founder Dr. Günther Kast. KAST is one of the foremost manufacturers of technical textiles and industry leader for bookbinding materials based in Sonthofen, the southernmost city in Germany. The company's success reflects in the supply and export of a wide range of products into almost eighty countries worldwide for nearly six decades.
---
This year we  celebrate our 60th anniversary. Initially many products in particular coated cotton and glass fabrics were supplied from German and international manufacturers and made up in Sonthofen or sold on as merchandise. In the late 1980s these fabrics were increasingly difficult to procure. So Dr. Günther Kast regularly purchased fabrics from the Hungarian company Tolnatext.

In 1995 the company was taken over by Kast. Until then, Tolnatext was a state-owned enterprise in the Combine of the Hungarian Silk Industry.
In 2004 Kast took over realestate from the german governement located in Sonthofen and extended it into its additional production facility.
In 2007 a longterm partner in Kempten Papyrolinfabrik Wasserman was taken over as part of an asset deal. By specializing in gumming and the production of multi-layer paper-techext compounds  we were now also able to offer production capacity for products in the printing and packaging sector.
In 2019 followed through Tolnatext the akquisition of a large industrial real estate in combination with the implementation of our new logisics center.
In 2020 KAST Technical Textiles LP. in the USA was founded.
In 2021 the construction of its own hydroelectric power station took place. Now our company is able to generate its own electricity and use it mainly for own production.
2021- 60 years later – The story of success is far from over and we are curious about our way forward…